Sunday was full of patience and setting good intentions! We were so lucky to have Kaitlyn Zwagerman, owner of Wandering Sparks, a local yoga jewelry company, walking us through the process of making our own Mala bracelets! She started off by explaining the purpose of a Mala, then had everyone count all 108 beads needed for the bracelet! The girls took on the challenge and they were stringing the bracelets in no time. We chatted, listened to a lot of music I had personally never heard before (catchy!) and choose our final beads. We knotted them off and were good to go!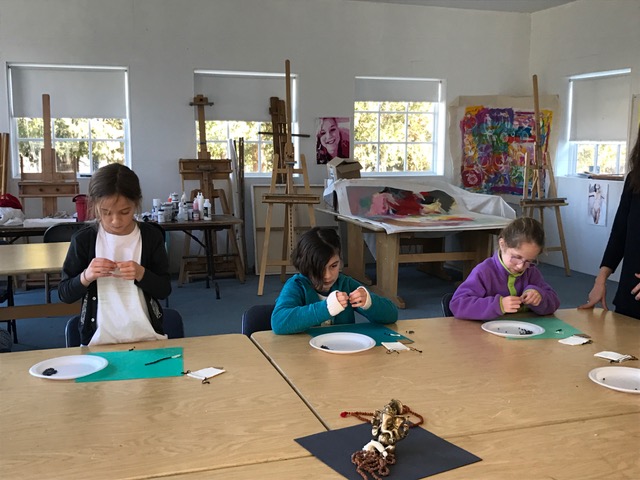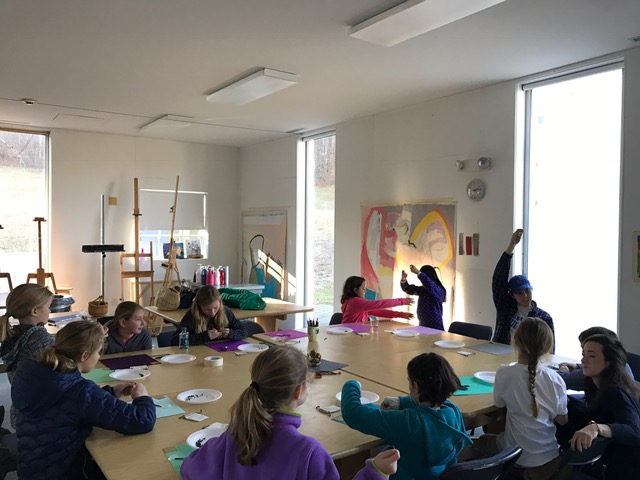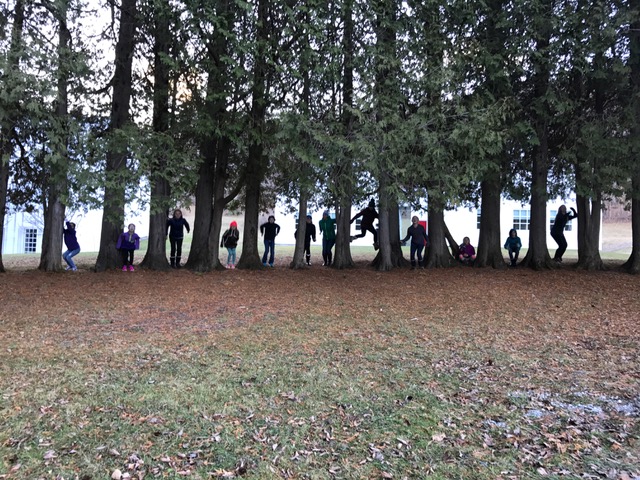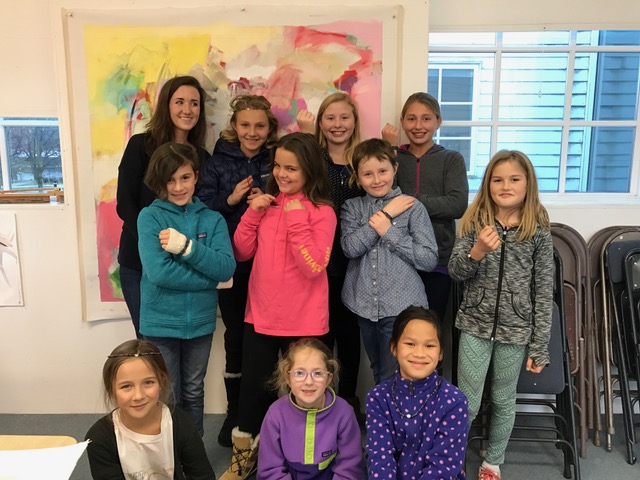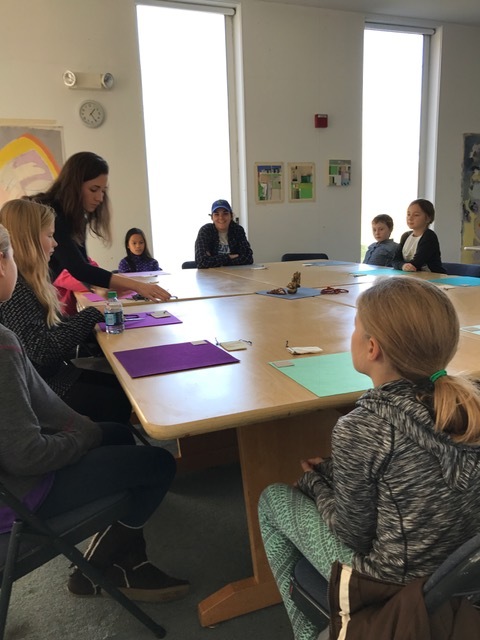 We attempted to run around the beautiful campus of SVAC, but it was a bit chilly! We came back inside and did some team-building activities, especially because a lot of us are still very much new to one another. We saw a number of the girls step up and show their leadership skills! It was awesome.
We ended with a Mannequin Challenge video. (Yup, had not heard of this...but it was awesome! I'd be happy to share the video with anyone that wants it. Really fun!)
Thank you to Kaitlyn for bringing your enthusiasm and expertise!
-Devo and Jacque